Postanly Weekly, Issue #251
In Your Relationships With Other People, You're Either Overfunctioning or Underfunctioning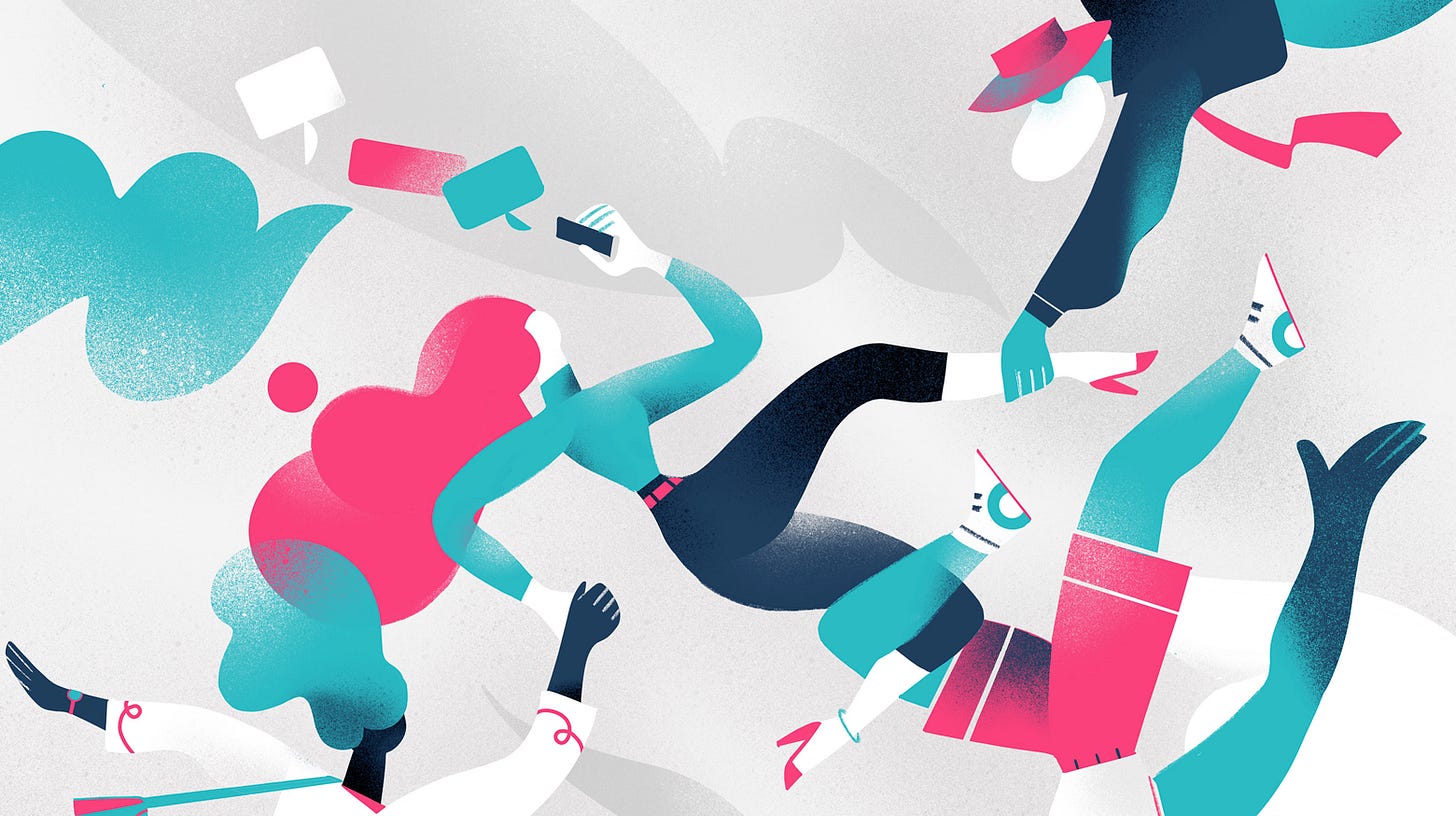 Welcome to Issue 251!
There are two kinds of people in any relationship — an overfunctioner (OF) and an underfunctioner (UF). A basic understanding of this difference and how it plays in your relationships with other people…
I'll be the first to admit that I live frugally. I like vacations and fashion, and one day plan to own a home, but I'm a millennial living in an expensive city, so most days, these goals feel like distant mirages in the desert.
If you ask the average person "Do you know your true self?" you might prompt in him or her a wave of anxiety. And no wonder. From the moment we're born we are constantly told "to be authentic," "you do you…
In Silicon Valley, techies are swooning over tarot-card readers. In New York, you can hook up to a "detox" IV at a lounge. In the Midwest, the Neurocore Brain Performance Center markets brain training for everything…
Rebecca Fraser-Thill was an instructor at Bates College for about a decade when she started noticing that, only a few years after graduation, many of her favorite students were already in the midst of a full-bore career crisis.
They walk among us, endowed with a superpower invisible to the naked eye. Before an important early meeting, they never have to forgo a shower and settle for dry shampoo and a baby wipe.
"I go with my gut feelings," says investor Judith Williams. Sure, you might think, "so do I,"— if the choice is between chocolate and vanilla ice cream. But Williams is dealing with real money in the five and six figures.
I've been working with a few people who are very intelligent, very competent, and very talented — but they get stuck in indecision and analysis paralysis. In effect, overthinking and getting lost in endless options…
---
A Newsletter You'll Find Useful — 1440. Want all your news in a single email? Check out 1440 – they scour 100+ sources so you don't have to. Culture, science, sports, politics, business and everything in between – in a 5-minute read each morning, 100% free. Sign up here!
A video I'm watching — Naval Ravikant, The Angel Philosopher, talks about improving your leverage in negotiations by turning short-term relationships into long-term ones.
Food for thought — "The two most powerful warriors are patience and time." – Leo Tolstoy
---
Read. Apply. Achieve!
Until Next Week,
—Thomas