Postanly Weekly, Issue #235
Life Lessons From a Psychiatrist, and How to Handle Complex Decisions
Welcome to Issue 235!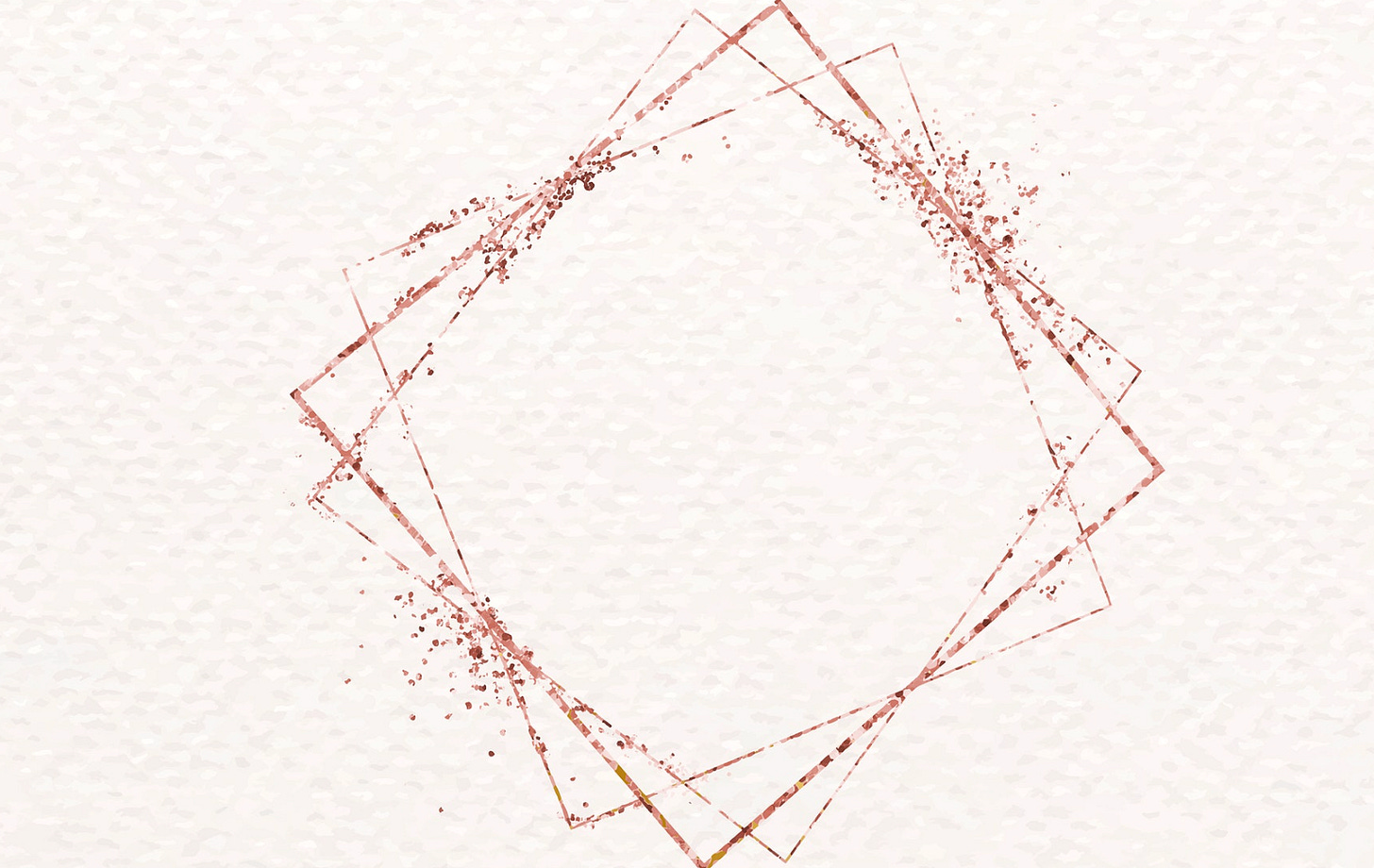 Hi All,
Next week Wednesday, Postanly Pro subscribers will receive two free copies of my recent research-backed books which go in-depth on topics like Self-Knowledge, Habits, Making Real Progress in Life and Career, and Happiness.
Subscribers will also get free access to my Kaizen Habits course.
Just hit the subscribe button below and upgrade (if you have not already joined us).
Now, on to this week's issue.
How you approach life says a lot about who you are. As I get deeper into my late 30s I have learned to focus more on experiences that bring meaning and fulfilment to my life. I try to consistently pursue life goals that will make me and my closest….
Hacks are hard because shortcuts rarely exist. Prizes take time and effort. The personal finance industry – filled with advice that sounds and feels good without moving the needle – needs to recognize this.
Surely success is success, no matter your age. Why is that we seem to be programmed to feel more pride in our achievements if we hit them when we're young? As though youth is an additional achievement in itself, and not something that we all have…
We are surrounded by reminders—some we schedule ourselves, and many we receive from others. Reminders range from the trivial (apps that coax us to drink water or sit up straight) to the consequential (annual notices to file your taxes…
When Stevie Peters was a kid, she used to read books for pizza. She remembers participating in Pizza Hut's reading program, which still exists today, as her first experience with reading challenges. "When I was a kid, I read all the time…
It's often easy to frame a decision when there are only two options: quit or stay, left or right, more or less. However, life choices rarely present themselves as a single option. Instead there are countless permutations and combinations of every decision…
In the TV series "The Good Place", a deceased philosophy professor called Chidi tries to help his fellow residents of a non-denominational afterlife to become better people by introducing them to problems that moral philosophers worry about. 
---
A podcast I'm listening to — Becoming a Model Thinker: My Interview with Professor Scott Page. In this episode of Shane Parrish's The Knowledge Project, Scott Page, 5x Author and Professor of Complex Systems at the University of Michigan explains the power mental models have in how we view the world, uncover creative solutions, and solve complex problems.
A newsletter I find useful — Behavioural Scientist (Email Edition). Official description: Original, thought-provoking reports from the front lines of behavioral science.
A quote I'm pondering — "The three components of happiness are something to do, someone to love, and something to look forward to. Think about it. If we have useful work, sustaining relationships, and the promise of pleasure, it is hard to be unhappy." —Dr Gordon Livingston
---
Read. Learn. Achieve!
Until Next Week,
-Thomas